Meet the Team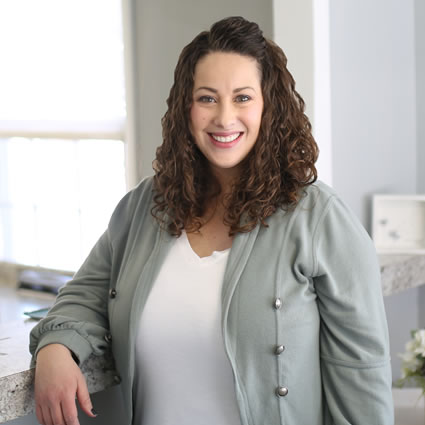 A Healthy Family Begins at Perry Family Chiropractic
Dr. Katy has an impressive toolkit that allows her to offer the best prenatal and pediatric chiropractic care in the North Platte area. She has the education, experience, and empathy required to help you and your family enjoy optimal health for decades to come.
A native of North Platte, Dr. Katy played sports at a young age. She attended the University of Nebraska Kearney and played softball for the Lopers and transferred to Midland Lutheran College, where she continued to play and coach softball. After graduating with a Bachelor's of Science in Respiratory Therapy, Dr. Katy completed her Doctorate of Chiropractic at Parker University College of Chiropractic. While at Parker, Dr. Katy also earned a Bachelors of Science in Health and Wellness.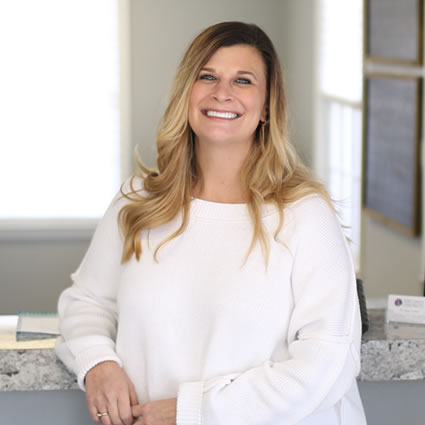 Kind and caring, Lesha is the friendly face who will greet you when you come in to Perry Family Chiropractic. She loves getting to know our patients. In her role, she oversees the operations of the practice. Lesha answers the phones, handles insurance, checks patients in and out, performs scans and assists Dr. Katy with other tasks.
From Patient to Employee
Lesha used to be a patient of Dr. Katy's. After Lesha worked for a criminal defense attorney for 17 years, she saw that Dr. Katy was hiring. Lesha was looking for a change and jumped at the opportunity to work for Dr. Katy, who she considers family. Lesha started working here in 2018.
Although I didn't have a background in the medical health field, I've learned so much here. I've realized that chiropractic is about more than managing aches and pains. There are so many more health benefits associated with chiropractic.
Outside the Practice
When she's not working, Lesha loves spending time with her husband and their two adult sons. In the summer months, the family enjoys camping. "My family is my world!"
Book an Appointment
Contact us today to schedule an appointment!

Meet The Team at Perry Family Chiropractic | (308) 221-6899