Exceptional Chiropractic Care
At Perry Family Chiropractic, we work on our patient's nervous system to improve their overall health. Dr. Katy utilizes specialized technology that allows her to get a read on her patient's nervous system which enables her to work on a neurological basis.
"Because the nervous system really controls everything in your body, I focus on finding where patients might be deficient neurologically," explains Dr. Katy. "I adjust according to this and focus on relieving stress in the specific area which makes the whole body work better."
When there is nerve interference in the body, the nervous system can't function at its best. When our nervous system isn't in a healthy state, we feel irritable, have trouble sleeping, may experience digestive problems and suffer from headaches as well as general body discomfort. Dr. Katy addresses the root of these challenges by removing any spinal nerve interference, which leads to a restored and balanced nervous system.
Benefits of Care
There are so many benefits to chiropractic care at Perry Family Chiropractic. Everyone can heal and recover optimally under Dr. Katy's care. She specializes in women's health and pediatrics, but welcomes men as well. While the Webster technique is generally used on pregnant patients, Dr. Katy has found it useful for supporting pelvic stabilization on any type of patient she sees.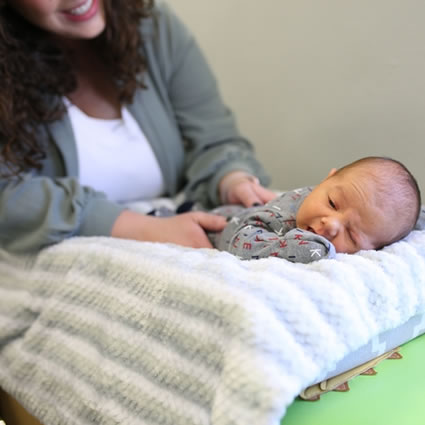 Pediatrics: All children can benefit from gentle care. Chiropractic care is great for babies who have had a challenging birth as well as those who are colicky, have trouble sleeping, nursing and more. For general pediatrics, chiropractic care is useful for any sports injury prevention and to help manage ADHD or any other behavior challenges. You can also learn more on the on the ICPA website.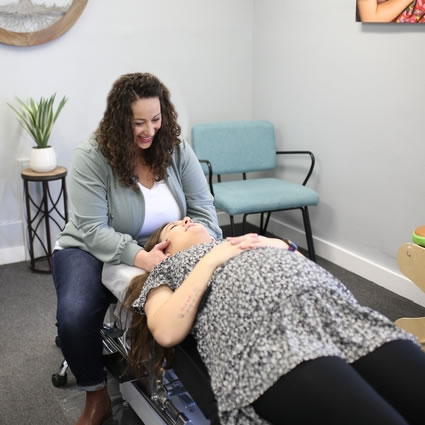 Women's Health: Dr. Katy is generally known as the chiropractic women's health expert in North Platte. She has helped many women embrace a healthy pregnancy and postpartum period. She can also help with stress management. You can read more about the Webster Technique to learn more.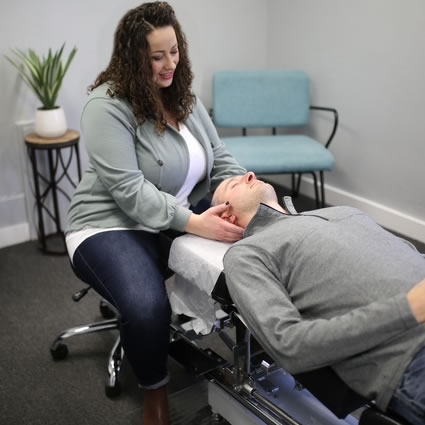 Family: We don't want to exclude anyone of any age. Along with women and children, Dr. Katy also works with a lot of male clients in the North Platte area and can help people of all ages with any type of discomfort they may be feeling.
Techniques
Dr. Katy is pleased to offer state-of-the-art chiropractic tools in addition to her gentle and customized treatments. As always, her techniques are gentle and customized to each patient. Her approaches include:
Find Out How We Can Help
If you're interested in learning more about chiropractic care, contact us today. We look forward to helping you express your true health, naturally.
CONTACT US

Chiropractic Care | (308) 221-6899